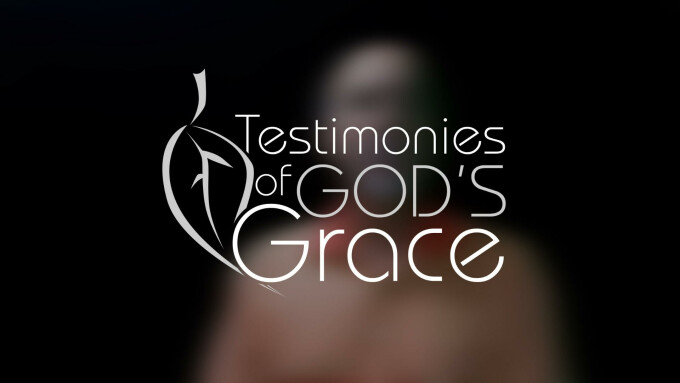 At times, my job can be very stressful. Whenever there are special assignments or special events for the office, my manager always seems to hand pick me to take on the responsibility of getting the tasks done. Not to mention that I already have more job responsibilities than my coworkers.

When I have mentioned being overwhelmed to my manager, she would say, "I know you are but I know you can handle it". That became very frustrating.

One day, while in prayer, God gave me a vision of a specific salary amount. God said all you have to do is stop complaining about the extra work and this salary is yours. So, I was obedient and I did every assignment to the best of my ability with a smile on my face. That smile wasn't easy at times, but I did it.

A month later, one of my coworkers, who was considered senior staff, decided to resign to become a full-time author. While giving her resignation notice to our manager and supervisor, she did something I had never heard of and I had no idea she was going to do. She asked that they give me her office and her job position with a higher salary than she was even receiving. But get this...the amount she requested on my behalf was the same amount God showed me in my vision and I never told anyone.

Not only did my manager offer me the office and the promotion, but I was handed an appointment letter that was predated for September of 2018, the month God gave me the vision, so I also received back pay. I have the same job duties, just with a higher salary.

I have been promoted 3 times and my salary has almost doubled since I started there four years ago.

In my Pastor Miranda's voice, WON'T HE DO IT?!

Obedience Pays Off!