Blessings Just Keep Coming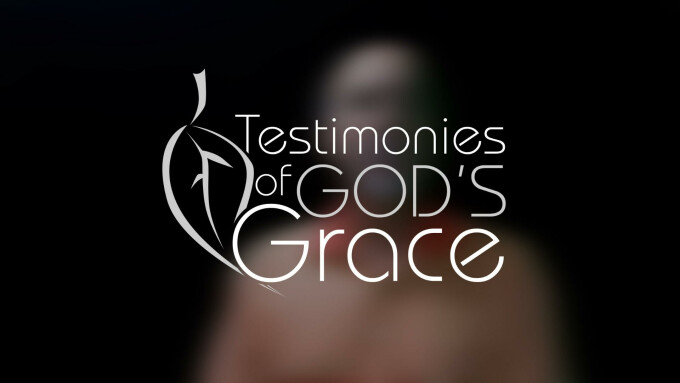 With my new position, comes a new laptop. I was browsing around the company store Friday since I haven't been in there in a while. I saw some laptop bags and remembered that I would need one for my new laptop. I didn't look in detail, just browsed. At the end of the day. My peer asked if I had one and if I wanted her extra one that she had in her drawer. I said I didn't have one and yes I'll take it. I thanked her and she said she will take it home to wash it.
A few seconds later she said no. I said, "What?" We started walking onto the elevator. She started off saying "when she sees a good deal she likes to get it; whatever it may be." She handed me a bag from the company store and said the Lord convicted her.
I said, "What?! You're giving me this?"
"Yes," she said. She gave me the brand new laptop bag that she thought she purchased for herself. I said, "thank you" and hugged her. I just thank God that He takes care of me.
** As I was writing this testimony, someone blessed me with a book that I was wanting. Thank you Lord for taking care of me!! Hallelujah!!!
I pray blessings and favor over all those that has blessed me forevermore.